Massey Ferguson Tractors for sale in Botswana
Massey Ferguson Tractors for sale in Botswana
---
Model / Type: Massey Ferguson MF 240 2WD Horse Power: 50hp Transmission: Manual Engine: 2.5D Colour: Red Condition: Brand New

Read more
FARM TRACTORS
Why Massey Ferguson Tractors ?
Massey Ferguson Tractors Botswana, supplier/dealer of brand new tractors and farm implements at affordable prices. we are manufactures of modern farming implements like ploughs, trailers, planters, and cultivators, etc.
We offer modern farming machines like tractors and farming tools or farm implements for the preparation of land and save labor cost, time and increase the productivity of the crops.
Massey Ferguson is a market leader in the tractor industry of Botswana by providing premium quality tractor models like Massey Ferguson 240 (50hp), Massey Ferguson 260 (60hp), Massey Ferguson 360 Turbo (60hp), Massey Ferguson 375 (75hp), Massey Ferguson 385 2WD and 4WD (85hp) in the range of 50hp – 85hp at the lowest price.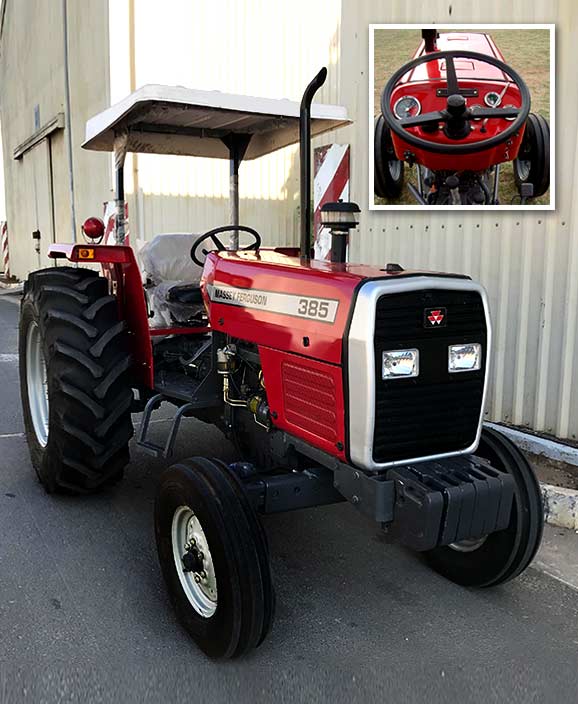 Farm Implements
Farm Implements
---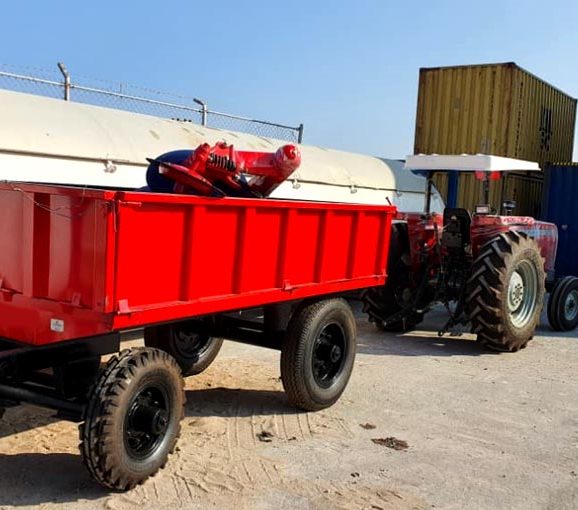 MODERN FARMING TOOLS
Tractor Implements
We have a variety of modern farm implements or farming tools to get improvement in the farming process and grow the agricultural business in Botswana.
Disc Plough
Disc Harrow
Boom Sprayer
Rotary Cultivator
Farm Trailer
Bed Shape Planter
Agriculture Loader
Testimonials
Testimonials
---
So happy to write this testimonial to see that I'm very thankful to you guys even you so awesome and professional Although with service while offering our employees the best training and a working environment in which they can excel.

Mark James

Creative Heads Inc
I was very surprised by the quality of the equipment of this company, and I will buy from them always and so happy to write this testimonial to see that I'm very thankful to you guys even you so awesome and professional Although moreover.

Sammy Lovell

CTO - C Company
I was very surprised by the quality of the equipment of this company, and I will buy from them always and so happy to write this testimonial to see that I'm very thankful to you guys even you so awesome and professional Although.

Veriency Dun

Creative Heads Inc